Home

>
Holiday Cottages

>
Holiday cottage reviews – Eastern England
Find a cottage - and read a review - for cottages in Essex, Suffolk, Norfolk, Cambridgeshire and Lincolnshire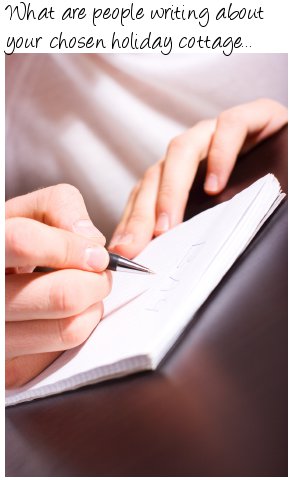 Holiday reviews - that's what we want when taking a cottage holiday. What do other people think of the cottage we're now going to spend a few days at? I know how much we all like to read these views, so later on this page there's a link to several holiday cottages which have reviews. All the links are for cottages in East Anglia, so should a cottage on the east of England is something you're looking for, you may well find a cottage here which takes your fancy.
There's about a thousand cottages in a long list, so it's not that easy to scroll down the page to find your cottage. So what I recommend you do is search for the cottage you require using your internet browser. All internet browsers are a little different, but generally you should be able to click on "edit" on the menu at the top of page, then click on "find". Now just type in the name of the cottage you're looking for. If that cottage is featured on this page, your browser will take you straight to the cottage you're after.
So that's it for now. As I said, all these cottages are in East Anglia - so the counties of Essex, Suffolk, Norfolk, Cambridgeshire and Lincolnshire are all covered. Within a few weeks I hope to get some links together for cottage in the rest of the UK, and I'll get the links on here as soon as I can. In the meantime, see whether the cottages below are any good to you.
---