Home

>
Holidays

>
Book Early for Cheap Holidays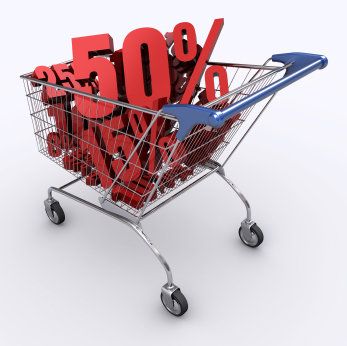 Book early and get a top discount on your holiday
We all want a cheap holiday, don't we? But that is very much the rub. How on earth can I get my next holiday at a nice discounted rate. Well there are are several ways to achieve a discounted holiday. One of these ways is as follows...
Book Early
Book early for your next holiday. What, book early? Yep. That's not a missprint, booking early can be a great way to save you money.
The common thought is that you have to book last minute for any kind of deal. Well, of course, you can get a good deal by booking last minute, I'm not denying that. But you can also get a terrific deal by booking early too.
Why would I get a good deal by booking early, you may well be asking yourself. The reason holiday companies offer you a discount to book early is that they want your business as soon as possible in the season. They are always happier knowing they've got bookings in the bag, rather than waiting for the bookings to start rolling in at the last minute. You also have the advantage of having plenty of holidays to choose from at the start of the season.
So don't wait until the last minute, whatever type of holiday you're looking for, get it booked now.
Have a look for other great tips on getting a
discounted holiday
. If you can save money on your holiday, why spend more?
---
Other articles in Holidays