Home

>
Holidays

>
Manor Cottages - the latest holiday cottages from "Manor Cottages", around the Cotswolds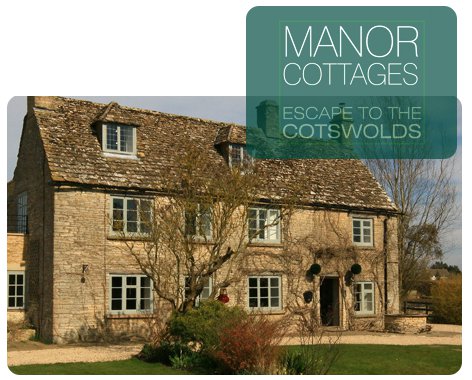 Find a cottage from Manor Cottages
For a holiday cottage in the Cotswolds, it's well worth having a look at "Manor Cottages" - Manor Cottages have about 250 cottages all around the Cotswolds, so may well have something to suit your needs. As with all these holiday companies, new cottages are added to their portfolio on a regular basis, and we like to keep you informed of these latest additions; and that's what we have here - the latest holiday cottage available from "Manor Cottages".
Remember, the cottages listed below are just the latest cottages available. If there isn't anything which catches your eye, it's well worth heading over to their website to seeing if there's anything else which suits your holiday needs.
Without further ado, here are those recent cottages for Manor Cottages...